Residential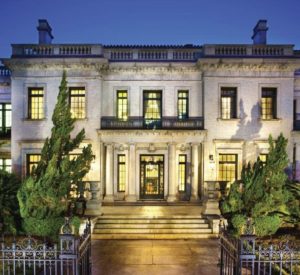 Chewning's Residential projects range in scale from a modern pied-a-terre in Milan, a 1916 Beaux Arts Mansion in historic Savannah to a royal English country estate. By maintaining strong relationships with his clients, Chewning understands the integrity of the client's property and their lifestyle needs. Chewning has exceptional experience in full interior architectural detailing, finishes, working with contractors and consultants, budgets and schedules, international product sourcing, designing luxury furnishings and completing the project with the finishing layers of art and accessories.
Hotel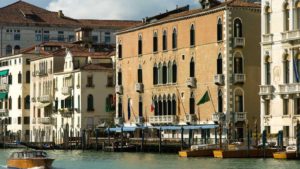 Chewning's experience is equally extensive in luxury hotel design, especially iconic historic properties such as the Grande Bretagne in Athens, Greece and the Gritti Palace in Venice, Italy. Chewning creates exclusively detailed interiors through his extensive resources and archives.
Chewning has long standing relationships with editors and can guarantee important international coverage of a completed project.
Custom Design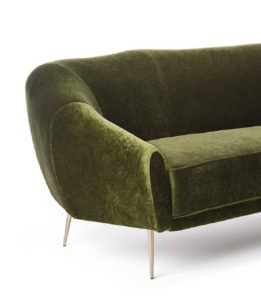 A part of residential and hospitality design is the association that develops with other luxury brands. Chewning is constantly designing custom product such as furniture, lighting, fabrics and linens exclusively for his discerning clientele. This insures that the client will have something that is unique and collectible.
You can follow Chuck Chewning on Instagram chuck.chewning